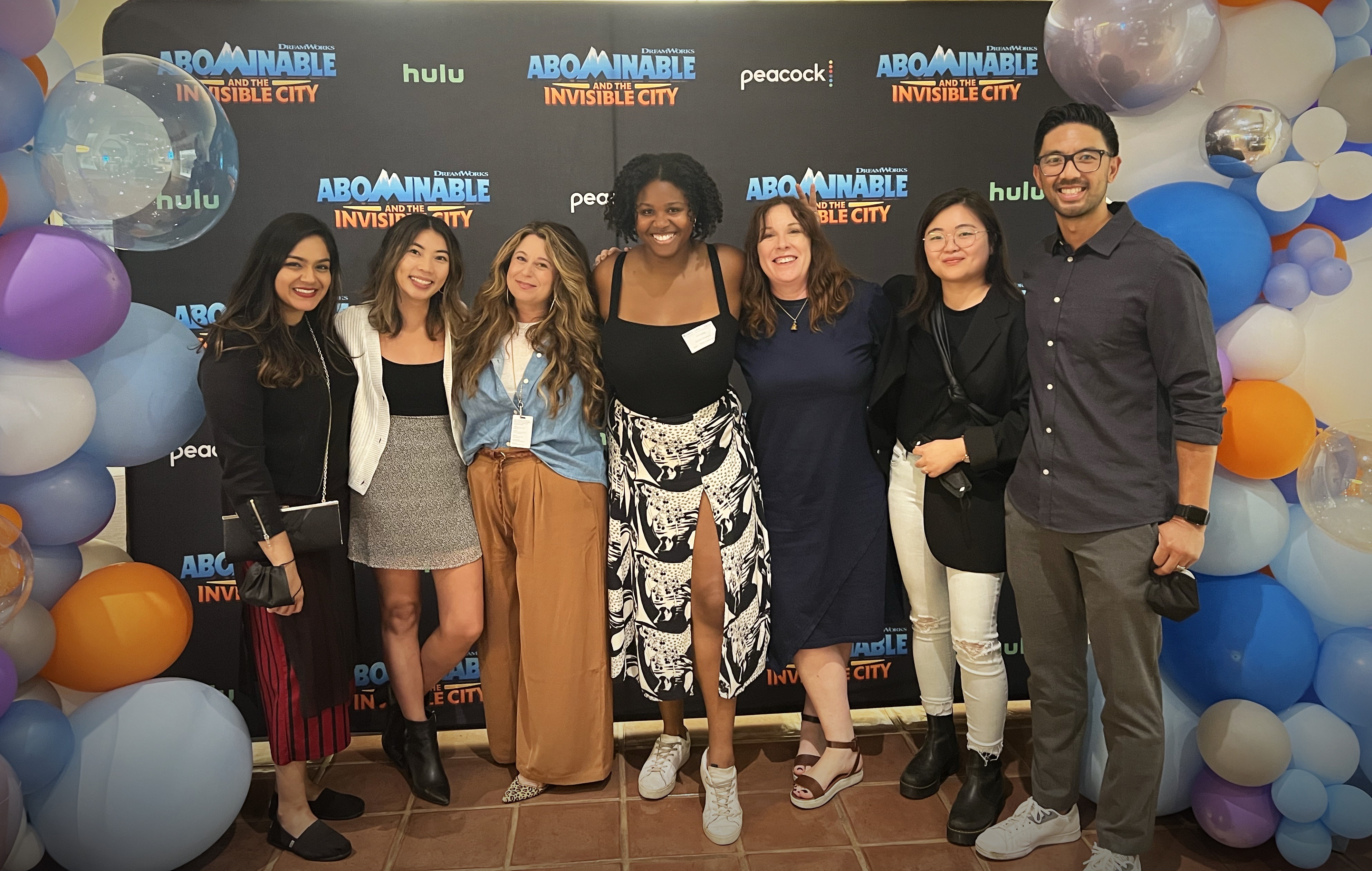 About
As part of Universal Filmed Entertainment Group's (UFEG) overall commitment to increasing diversity, equity and inclusion within all areas of production, the Universal Composers Initiative (UCI) is set up to find artists from traditional as well as non-conventional backgrounds who possess unique perspectives that they can translate into distinct musical expressions.

This two-year initiative, in partnership with Universal Film Music, provides participants with unparalleled access to the studio process, while increasing awareness of this new generation of talent among NBCUniversal's vast network of executives, producers and directors including Universal Pictures, Dreamworks Animation and Universal Studio Group.

Participants will be provided with creative and professional development opportunities.
Participants may also have the opportunity to pitch for NBCUniversal scoring projects.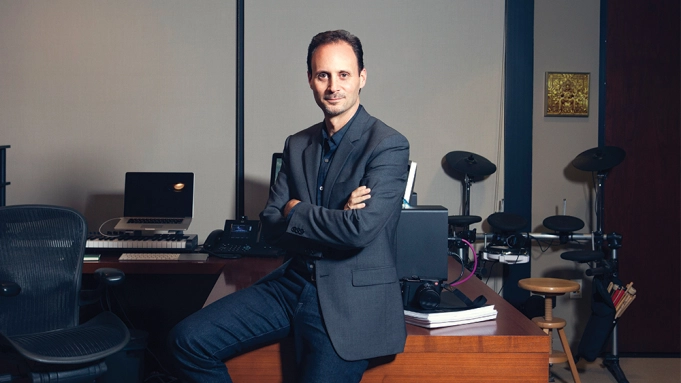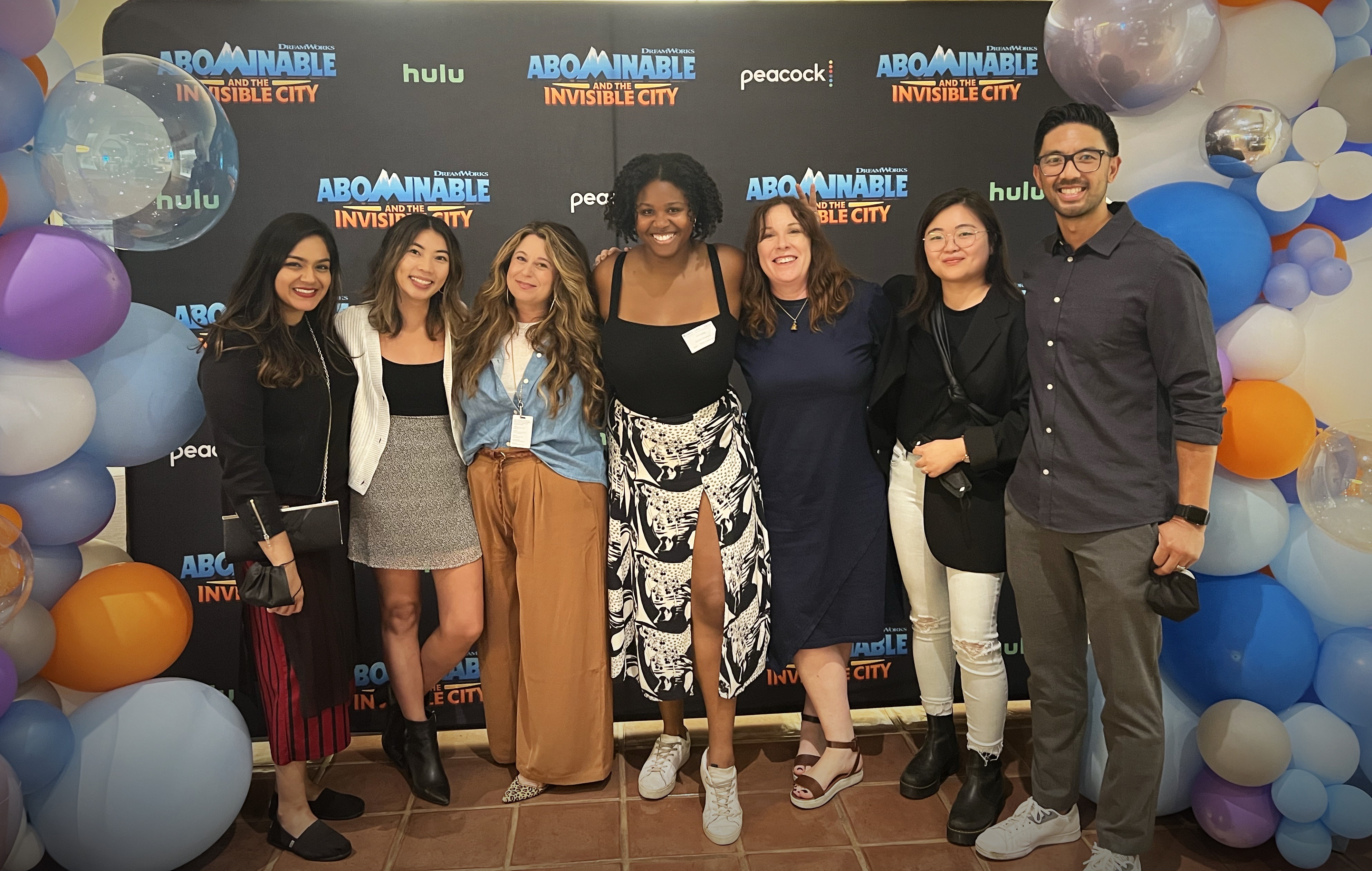 FAQs
PROFESSIONAL EXPERIENCE / RESUMÉ
LETTERS OF RECOMMENDATION